Research associate
Navdeep Bajwa
Navdeep has been a research associate with Mike for the past 6 years and his work has been focused on understanding the thalamocortical architecture involved in cognition. His initial work focused on characterizing the unique thalamocortical circuitry involved in cognitive processes and was published in collaboration with Dr. Francisco Clasca at Autonomous University of Madrid. Currently, Navdeep is focused on developing behavioral experiments and new therapeutic approaches to engage and improve cognitive flexibility in a 22q11 deletion mouse model for Schizophrenia. Overall, Navdeep seeks to utilize basic science to obtain insights on circuits and mechanisms that would further our understanding of psychiatric disorders and provide new avenues for treatment.  
Navdeep obtained his undergraduate degree from Fordham University, where he worked with Dr. Frank Hsu to develop new social resources for Bronx students using IBM's Bluemix platform. He also spent time as a medical scribe at the MGH ED, where he learned about the clinical manifestations of psychiatric disorders and their treatment. In his spare time Navdeep enjoys playing music, hiking, and cycling.
.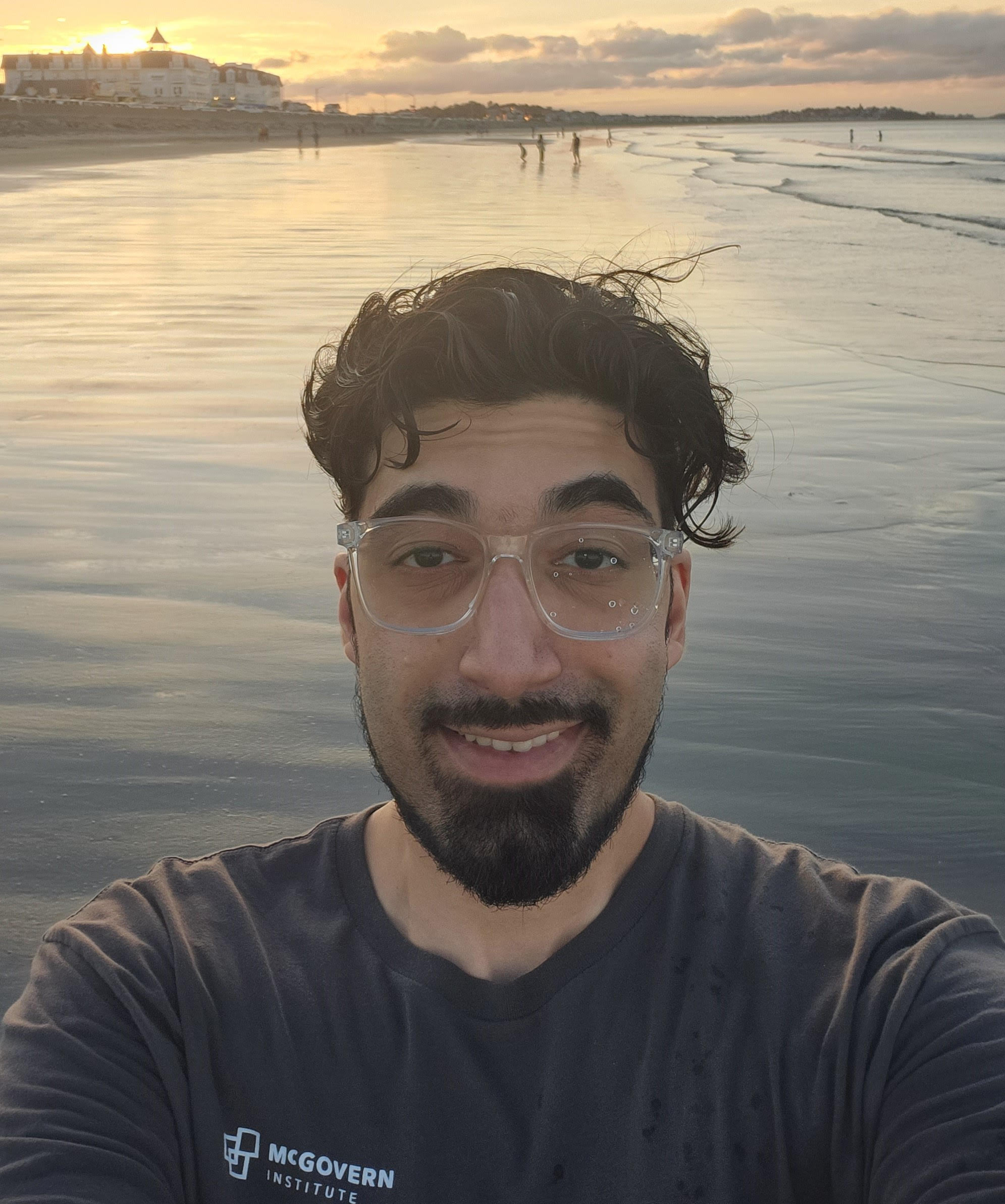 Address
Tufts University School of Medicine
Neuroscience Department
136 Harrison Ave., Boston, MA 02111
Accessibility
Tufts is committed to making physical and online resources available to everyone.
You Are Welcome Here
Halassa Lab is committed to creating a diverse environment. All qualified applicants will receive consideration for employment without regard to race, color, religion, gender, gender identity or expression, sexual orientation, national origin, genetics, disability, age, or veteran status.